New iPhone 13 cases now available for purchase on Casetic
Sep 19, 2021 by casetic
When all the mobile phone manufacturers promote image, configuration, and cost-effectiveness, Apple has always insisted on its purpose of pursuing the ultimate user experience. On September 15, the new generation of iPhone 13 related products of the iPhone series arrived as scheduled. In addition to related technical upgrades, the iPhone 13 series products still maintain a more fashionable appearance and expensive prices. When you own such a good mobile phone, in addition to enjoying the ultimate experience brought by technology and brand, you should also consider choosing a fashionable and safe protective cover for your beloved mobile phone.

This is how Casetic related iPhone 13 series mobile phone protective cases came into being.

As the designers of the iPhone 13 series of mobile phone cases, they consider inheriting Casetic's design philosophy that has always attached importance to colors, patterns, and natural elements. At present, a large number of original design products are already on sale on Casetic's official website. In addition to maintaining the perfect combination of color and artistic sense, Casetic has creatively integrated scene elements of life emotions in the iPhone13-related mobile phone case series to make the phone case look more Sense of life.
Does this ice cream-patterned phone case remind you of the hot summer? Close friends?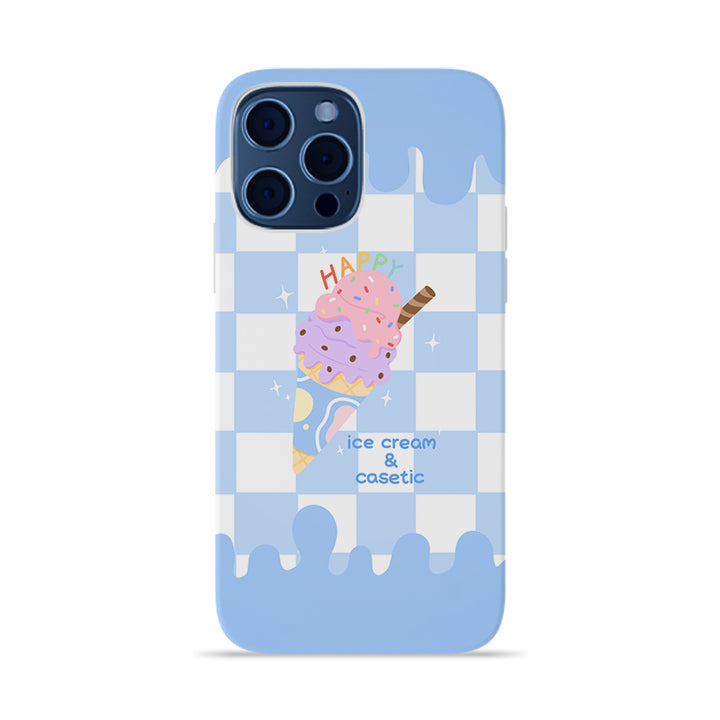 Does this phone case with leaves as the main background element make you suddenly want to return to your hometown and nature?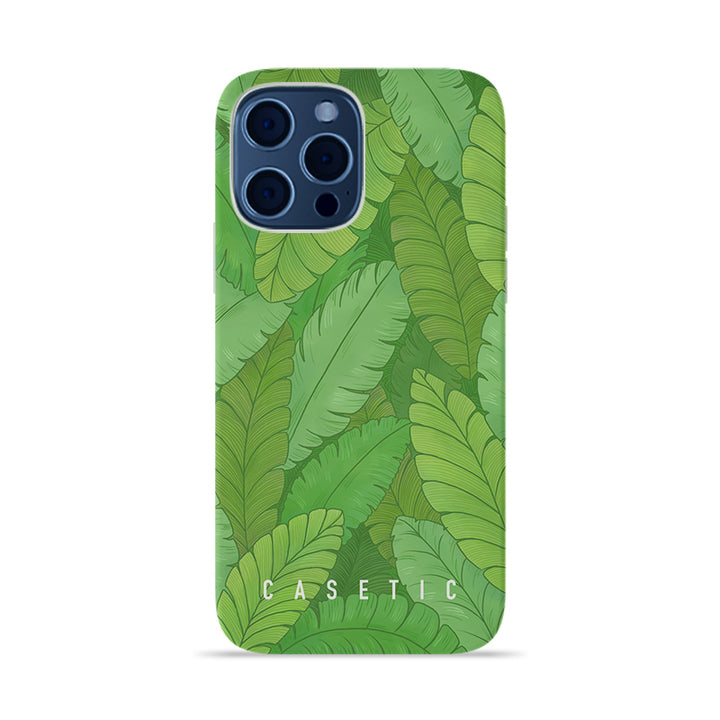 Good design is always full of temperature, allowing you to resonate emotionally. If Casetic's past designs always combine natural elements, the new generation of iPhone13 phone case products are full of strong emotional concepts. Choosing a mobile phone case with such a temperature for your mobile phone will give you more thinking, more tranquility, more color, and more innocence in your daily life.