Pick your favorite iPhone 13 cases on Casetic: The intersection of natural elements and design
Nov 25, 2021 by casetic
With the accelerating supply of the iPhone 13 supply chain, many people have already got their latest iPhone. High-priced mobile phones need a mobile phone case that matches the quality of the product for protection. Some distinctive iPhone 13 cases recently launched by Casetic's designers are good choices.
Many designers use natural flowers and plants as design elements to make the phone case look full of aura. But this flower phone case is very special. The designer creatively combines the texture of the sun shape and the flower organically. The whole phone case has a kind of craftsmanship that highlights the phone case itself, which looks like a 3D effect.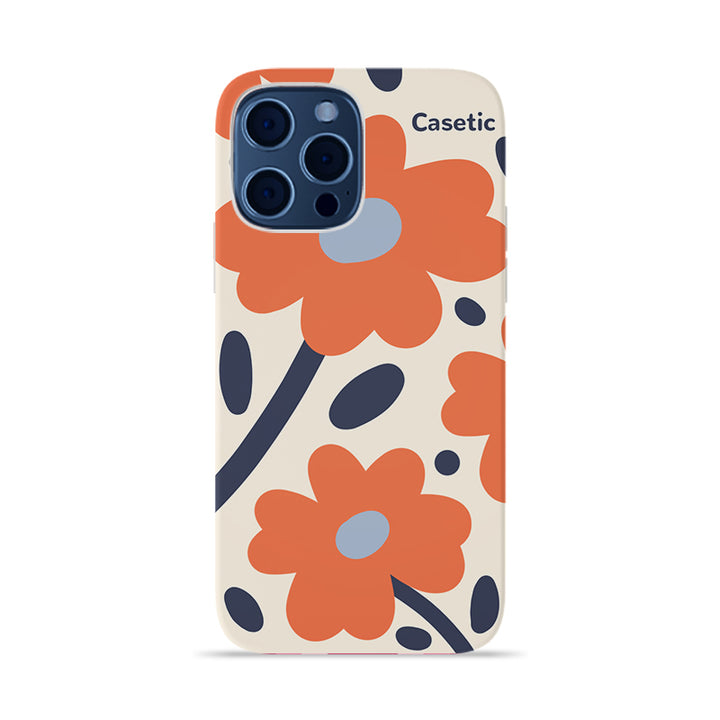 In addition, this cute mushroom iPhone 13 case is also very popular. The different sizes and colorful mushroom elements make this phone case full of cuteness. If you happen to like youthful fashion, you might as well consider this phone case.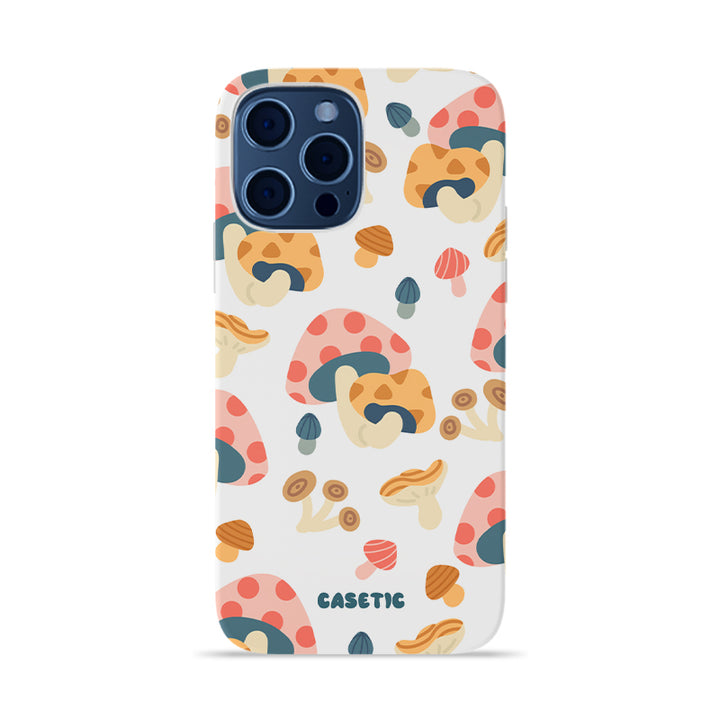 If the design of the mobile phone case recommended above is full of creativity, then this next mobile phone case has a more unique style. A small sapling is sprouting, and the golden sunlight surrounds it, making the whole design more vigorous. This phone case is more suitable for young people, even students, just like their age, full of hope.