Contact Us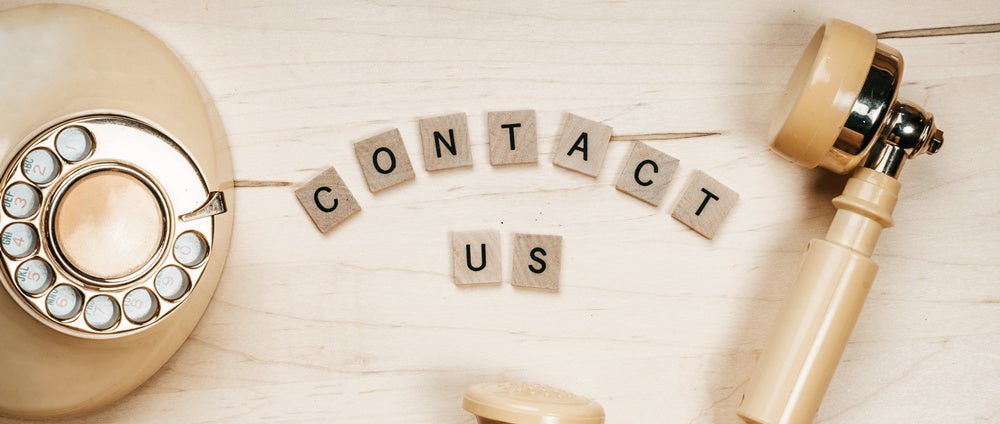 If you're concerning your order status, please visit https://www.17track.net/en to track it online.
Any other questions, please kindly include your order number and your questions via email or fill out the form below. All requests are processed in the order they are received. Please do not send multiple emails as this could delay our response time.
Our office hours are 9am-5pm EST - we respond to most emails within a business day, but if you don't get a response from us, please check your spam bin!
In the meantime, you might find the answer to your question on our FAQ Help Center.
Company: Baoding Tinghui E-commerce Co., Ltd.
Address: No.308, Building 1, Hailun Hongguang LTL Logistics Park, No.68, VW South Road, Baojia Village, Changsha County, Hunan Province,China
Telephone: +86 180 2879 4751
E-mail: [email protected]