Contact Us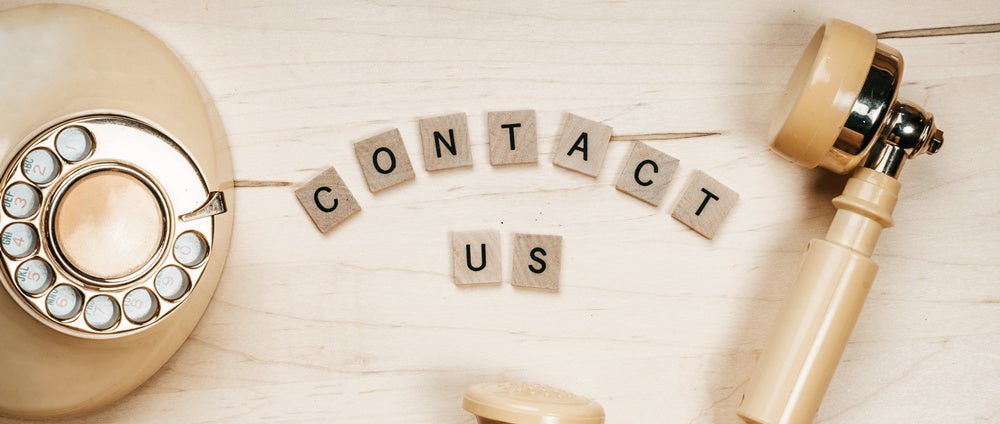 Attention: Due to the impact of COVID-19, there may be shipping delays for your orders, and your orders may take longer than usual to arrive. We are working hard to deliver them to you as soon as possible. Thank you for your patience, because we will complete the order as quickly as possible and safely, and apologize for any inconvenience caused.
If you're concerning your order status, please visit https://www.17track.net/en to track it online.
Any other questions, please kindly include your order number and your questions via email or fill out the form below. All requests are processed in the order they are received. Please do not send multiple emails as this could delay our response time.
Our office hours are 9am-5pm EST -our working days are Monday to Saturday, we respond to most emails within a business day, but if you don't get a response from us, please check your spam bin!
In the meantime, you might find the answer to your question on our FAQ Help Center.
E-mail: [email protected]

Note: This address is not a return address.