Are you still cleaning your ears with cotton swabs, earplugs, fingers?
You may have removed a small amount of earwax, but most of the earwax remains in your ears.Try our Wireless Visual Ear Wax Remover, it cleans your ear canal, soft silicone ear scoops are super soft and comfortable.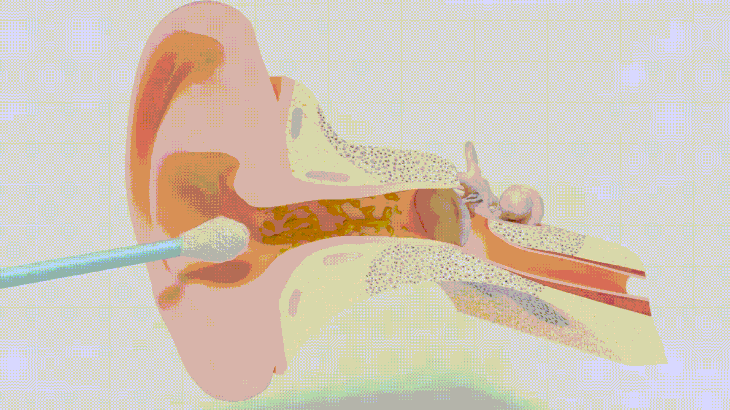 ✅APP Synchronously Record Video
New market trend for reliable visual experience,to avoid bindly operate.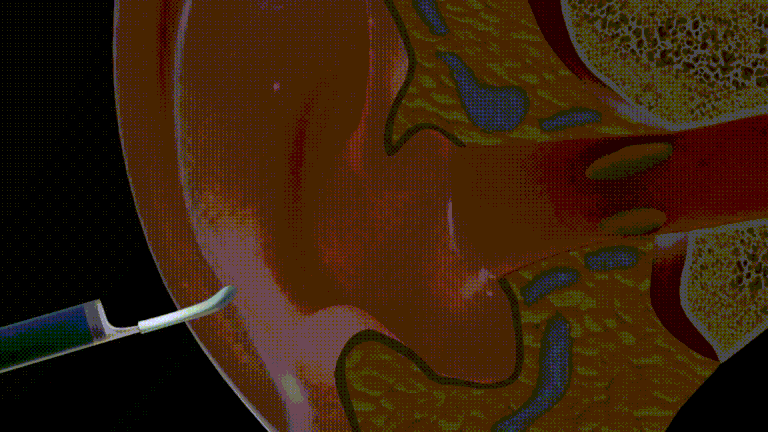 ✅5MP HD lens,4.0MM Camera Diameter
Apply for wide user groups,especial for chilren,elder.
✅360 Full View
360° full screen tracking and images fixed when camera working at ear canal.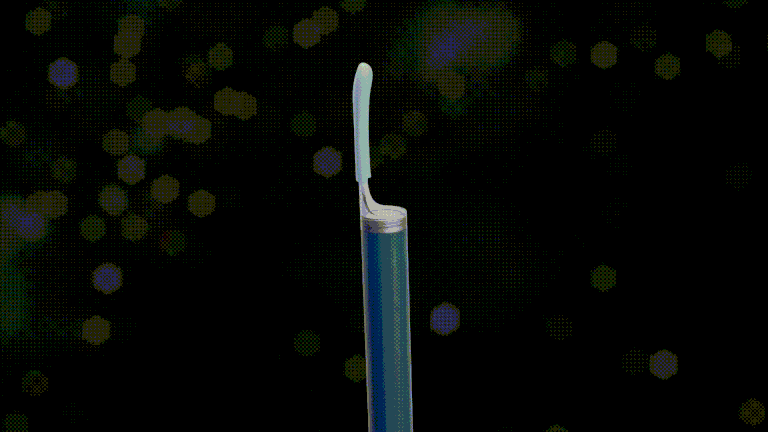 ✅Packing list
Type-C charging cable,Acne clean tips*1,Device visual ear pick,User manual,Replaceable silcone head*6,Accessories container,Color Box.
✅Best Choices For Different User Groups
For friends,chidrens,parents,partners.